Professionals can be successful AND prosperous while balancing their work AND their personal lives. Working with a coach can help turn dreams into reality.
All prospective clients are offered a brief, no obligation consultation session with Betsy to explore how a coaching relationship can be of benefit. Clients can choose a single service or any combination of EFT, business and personal coaching to address their individual needs:
Personal Coaching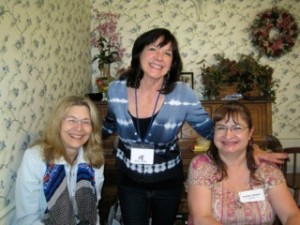 Personal coaching is ideal for anyone who feels stuck and wants more from life. This applies to athletes, executives, leaders and anyone looking for more. Personal coaching can be especially helpful for people exploring career changes, reentering the workforce, or overcoming a significant life change like job loss, retirement, illness, menopause, divorce or death of a loved one. Regardless of whether your personal concerns focus on life transition, personal growth, peak productivity, or finding a more joyful daily existence, Betsy will help you uncover your unique life purpose and develop goals that are consistent with the sources of joy in your daily life.
Determining what you really want
Uncovering core values and beliefs
Finding your purpose and passion
Setting goals for career, health, relationships, finances, fun, personal, and contribution to society
Effectively asking for what you want
Using your deliberate thoughts and intentions to create reality
Energy Coaching and Emotional Freedom Techniques (EFT)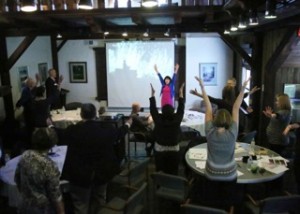 Energy coaching is an emerging field offering solutions for growth from a place of strength. Energy coaching teaches clients to use a variety of self-help methods, including Emotional Freedom Techniques (EFT), ZPoint Process, Soul Detective and guided energy interventions to achieve greater daily productivity, confidence, while overcoming obstacles that may be blocking progress. Clients with complex issues can benefit from the assistance of an experienced practitioner. Energy tools can and should be a part of any coaching experience (both business and personal) because they are SO AMAZING AND EFFECTIVE! Phone and video webinar sessions are available.
EFT is a very flexible improvement tool that can be used for just about everything. Learn more about EFT at www.AAMET.org
Transform relationships
Let go the old and take on new changes, habits and positive thoughts
Clear stress, fears, anger, food cravings, physical symptoms, guilt, and MORE
Replace negative patterns with new positive patterns through the power of intention and choice in daily life
Heal trauma, grief and wounds of the past to reclaim your power
Develop your intuition abilities
Empower yourself with daily self-care routines to support you for the duration of your life
Seminars, Workplace Wellness & Inspirational Keynotes by Betsy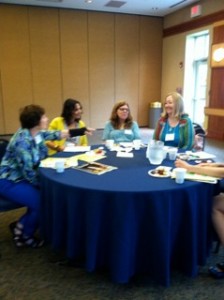 The Indigo Connection is committed to making self-care and personal growth education and resources available to all. Affordable learning opportunities such as seminars, small group meetings, inspirational programs, and collaboration with other educators are integral to the core values and mission of The Indigo Connection. Exploration of spiritual business principles, leadership integrity, work/life balance, and the connection to greater business and personal success are just some of the themes that are offered.
Affordable monthly networking and EFT practice seminars
Presentations for corporate wellness programs
Keynote presentations to motivate and inspire wellness, success and balance
Physical and mental productivity enhancements through energy coaching
Customized group training or Continuing Education (CE) programs for the healthcare and educational workforce
Business training and marketing consultation for holistic business owners to boost sales and effectively communicate alternative healthcare options to wider audiences
Presentations on positive energy,  work/life balance, energy coaching and graceful aging for groups of all sizes
Click here to download a list of Betsy's most popular programs.
Business Coaching for Holistic Business Owners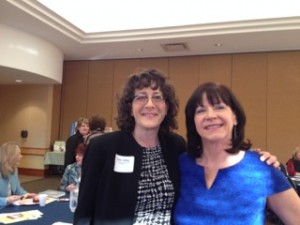 Business coaching provides education on business fundamentals combined with systems to successfully start or grow a profitable business that supports your life goals. Sessions can be held by phone or in office. Betsy will also offer counsel, encouragement, and support as you put new plans into action and keep you moving forward with positive momentum.
Fundamentals –

 Owner's goal-setting, priorities, and life-balance assessment
Regular seminars, retreats and networking opportunities through the Indigo Connection Community and Energy Makeover/EFT Practitioner Gatherings

Planning for Success –

 Setting goals, written plans and tracking unique success measures applicable to your business

Marketing, Advertising, and Social Media –

Identifying your target market and determining cost-effective ways to reach them

Financial Management and Cash Flow –

 Ways to drive your bottom line upward through pricing, volume, cost control, capacity utilization, inventory management, and effective selling
Spiritual business leadership fundamentals
Employee health promotion and health cost control