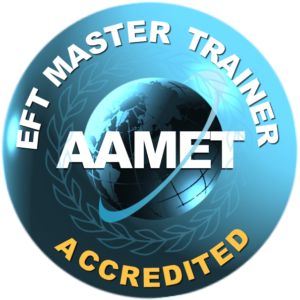 Uncover your greatness through personal and professional transformation:
Are you seeking practical resources to up your game?
Looking for professional training, certification and/or CE in an effective modality supported by extensive research?
Would having more confidence and a larger network of holistic colleagues make a difference?
Need help aligning your life to your soul's purpose?
Would expert mentoring and guidance help you build a successful holistic practice more easily?
Betsy Muller, founder of Create and Connect Brilliantly and The Indigo Connection LLC, is a coach, AAMET Master Trainer of EFT, Accredited Certified Practitioner of Emotional Freedom Techniques, and creative business leader who specializes in helping others transform chaos into clarity. As an accomplished speaker, trainer and practitioner, Betsy's passion is empowering individuals and groups to harness and integrate creativity, positive energy, life balance and  healing self-care into life and business situations for outstanding results.
She offers practitioner training and certification in Emotional Freedom Techniques (EFT), private EFT Energy Coaching sessions by Skype, phone or in person, group coaching programs, women's holistic networking & events, training in energy coaching techniques, mentoring for holistic service businesses, travel opportunities and inspiring presentations for sales meetings and organizational events.
To schedule a complimentary phone consultation with Betsy,