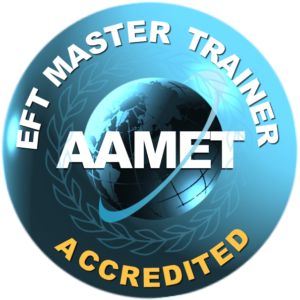 Uncover your greatness and enjoy more success through a positive coaching relationship.
Do you love learning practical tips to up your game?
Have you felt low, defeated or wish you had more confidence?
Are work and family pressures keeping you from being true to yourself?
Are you a coach or practitioner seeking mentoring and training to grow your business?
Betsy Muller, founder of Create and Connect Brilliantly and The Indigo Connection LLC, is a coach, AAMET Master Trainer of EFT (NQT), Accredited Certified Practitioner of Emotional Freedom Techniques, and creative business leader who specializes in helping others transform chaos into clarity. As an accomplished speaker, trainer and practitioner, Betsy's passion is empowering individuals and groups to harness and integrate creativity, positive energy, life balance and  healing self-care into life and business situations for outstanding results.
She offers practitioner training and certification in Emotional Freedom Techniques (EFT), private EFT Energy Coaching sessions by Skype, phone or in person, group coaching programs, women's holistic networking & events, training in energy coaching techniques, mentoring for holistic service businesses, travel opportunities and inspiring presentations for sales meetings and organizational events.
To schedule a complimentary phone consultation with Betsy,

"Betsy is a great coach, especially for those of us who are awakening to what we truly are. She is a wonderful facilitator and works together with her clients to discover the gifts each of us has to give to our beautiful planet and humanity. Betsy is truly a gift to the shift that is underway! I give you a 5 star rating across the board. I cannot say thank you enough, I truly appreciate all of your help!"